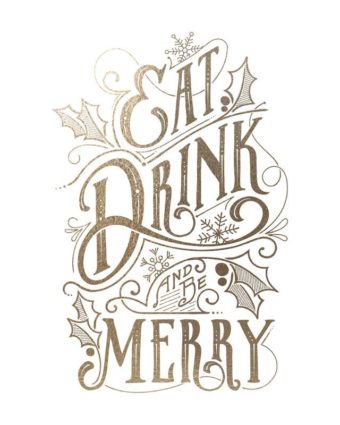 I posted a picture in my reader group the other day and on Instagram. A lot of people have asked what Keto is so here's a quick breakdown. I am NOT a nutritionist or doctor or any of that good stuff–so you know, talk to an expert first.

In the ketogenic diet, you restrict carbohydrates and moderate protein so your body uses a different energy system. Essentially you're aiming to switch your body from burning carbs for energy to burning fat. But you eat a lot of fat too! I have found it awesome and not terribly hard to stick to given the foods I eat are delicious and keep me sated.
My sweet tooth has always been my biggest downfall, but there are fat bombs and keto desserts that I CAN eat and I think that's been key in me sticking to this! Also, the scale continually goes…DOWN! 

In 3.5 months I've managed to lose 33lbs without adding exercise to my daily routine–YET. I mean, I write…so I'm not moving much. I will though. It needs to be added to the routine come springtime. But the pounds — to me — aren't the big change. It's the inches that have abandoned me. There is a physical difference.
Being in a state of ketosis isn't magic. It's a helpful tool, but it's just one aspect of living a healthy life. If you switched from conventional oil for heat (carbs) to an energy efficient solar panel system (ketones) but your house is still a dilapidated piece of crap with no insulation, you're not going to notice much of a difference living in it.
Thus, it's important to remember that this way of eating is NOT about no carbs or sugar. It's not just tracking MACROS (protein, fat, carbs)– although it is part of it. It's about balance and moderation. Portion sizes and calorie deficits. But also, changing the way you view food, staying active and feeling good both outside and inside. It's about stabilizing your blood sugar, lowering bad cholesterol and raising the good. There are numerous benefits of being in ketosis as well. It's often a way of eating that helps diabetics greatly. The picture above was taken and sent to me while a friend was visiting…and I was mortified and disappointed with how I looked when I saw it. It was the next week that my Husband and I started Keto. That picture on the right… it was taken just the other morning.
If you're curious what I eat, here's one day worth of meals in photos!
Ground Lamb base, 8 eggs, grated cucumber, 1 plain greek yogurt, white vinegar, S&P to taste. We do it casserole style. I cut it into 8 servings and bag them so we have a breakfast all work week to grab and go.
Lunch is Tuna Salad over baby spinach. Or Egg Salad.
Dinner is varied nightly, but this pic is Pumpkin Carbonara! PS, this is DELICIOUS.

I generally have a dessert kicking around, the following is
Chocolate Peanut Butter Cheesecake
made in my
Instant Pot
!
I did A TON of research before jumping in and I'm still researching. I want to know how it works and why and all that jazz. Some websites that helped me get going (because let's face it, there's a lot of science behind this endeavor) were:

For recipes I visit All Day I Dream About Food often!

We also have purchased and use Perfect Keto. We put it in our coffee. It tastes great and is really helpful to get you back into the swing of things if you mess up one day. And with the Holidays in full swing, it's been great.  
Here are products that we keep in our kitchen that have been essential.
Now that you know all my secrets I'm off to finish writing The Best Friend! You can read the first chapter HERE