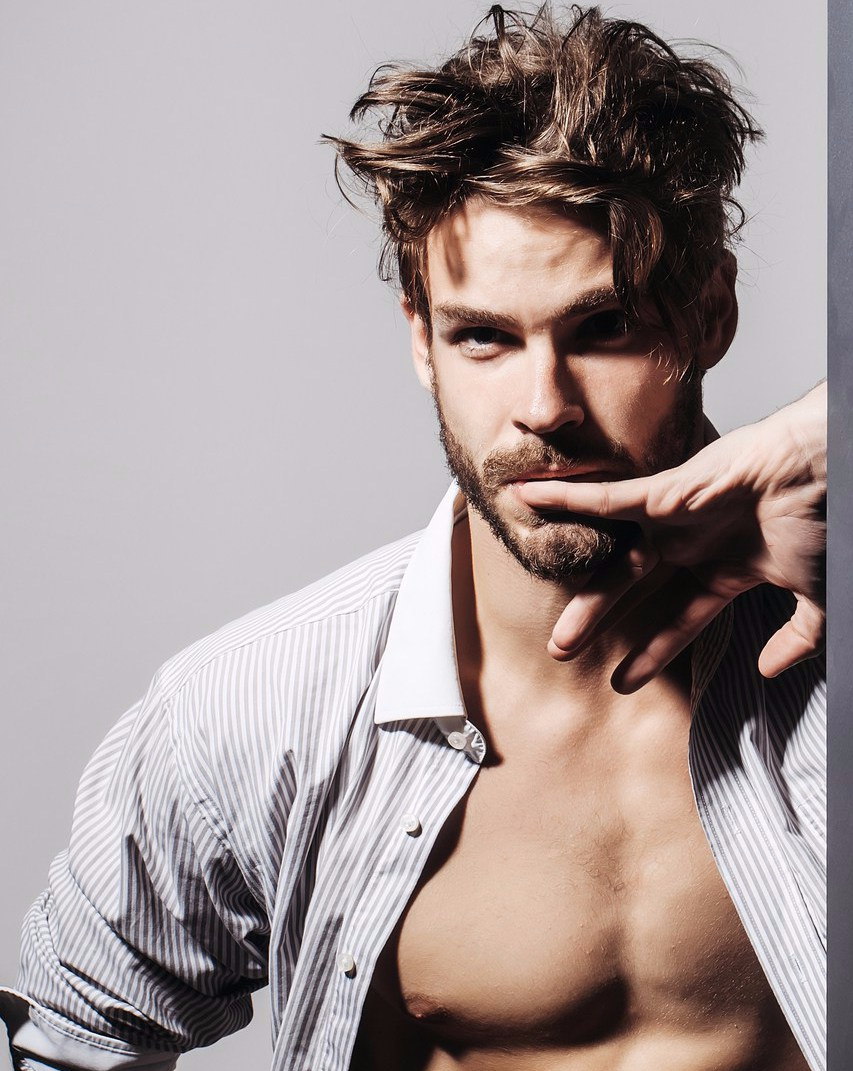 ➜ Have you 1-clicked The Tutor yet?
✫Holden & Nora are arrestingly twisted.✫
✫Heed the trigger warning✫
B&N ➜https://goo.gl/86VFlO
iBooks ➜https://goo.gl/86le7T
Kobo ➜https://goo.gl/GsYqmB
Amazon ➜ https://goo.gl/082RzG
#1click #darkromanticthriller #darkromanticsuspense
Don't forget to read past 'the end' for the surprise announcement!
I am hoping for a Fall release…so stay tuned! I've been doing giveaways in my support group➜ https://www.facebook.com/groups/klarsen/
come join in!
Also if you want to TBR it ➜ https://www.goodreads.com/book/show/35330689-the-brother
Join the newsletter for the official cover reveal, release information and special giveaways!