Goodreads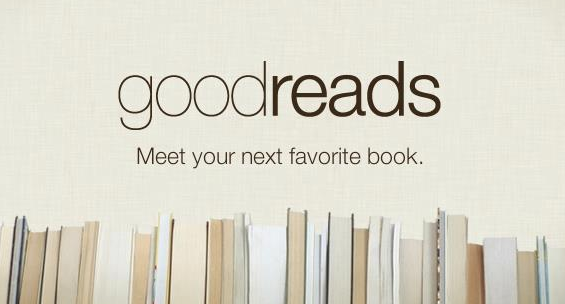 Come join me on Goodreads!
Learn More »
Jezebel Support Group!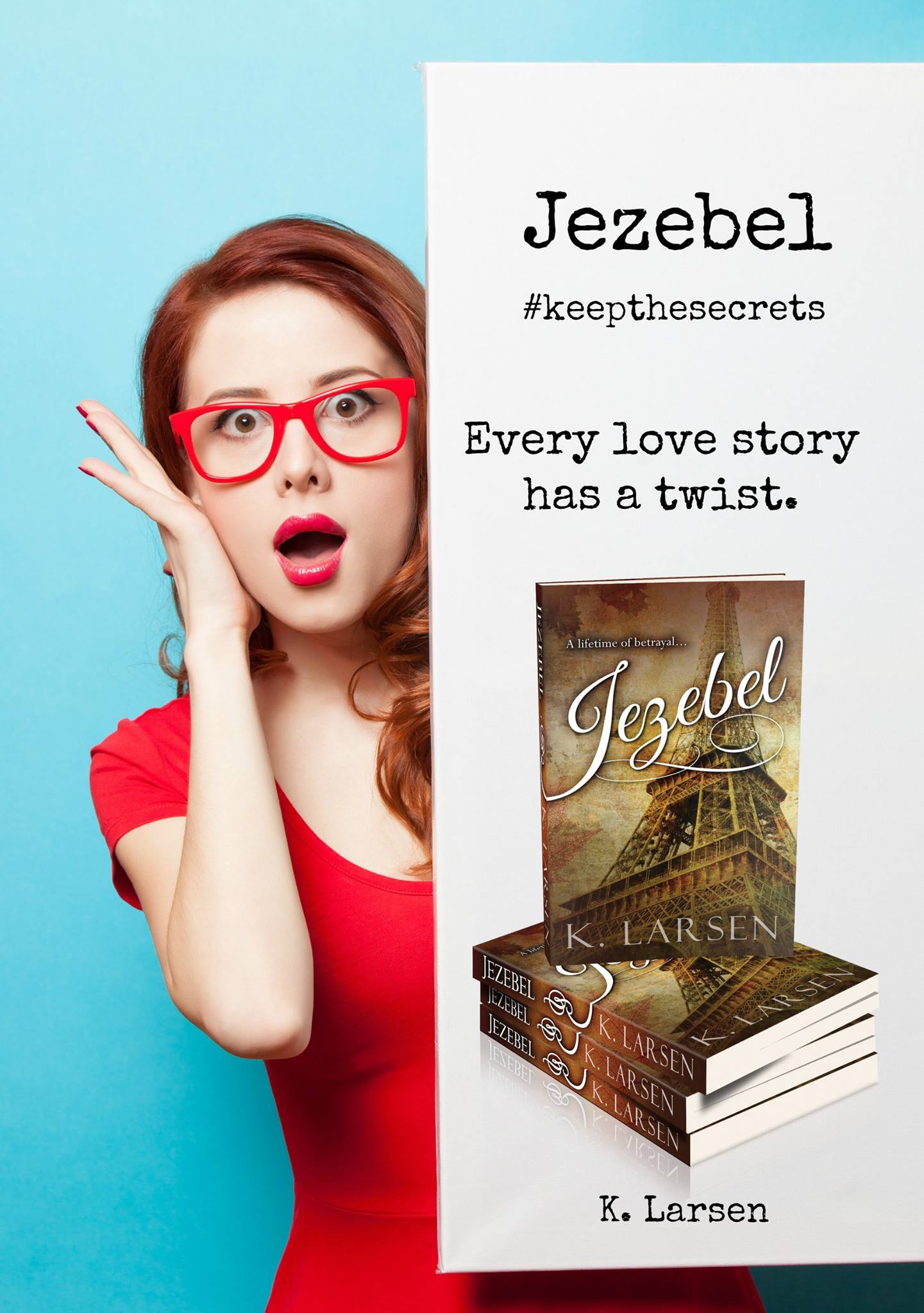 If you need to be held after finishing Jezebel and Lying in Wait, feel free to join our group to discuss, vent, beg... whatever helps your brain bounce back!
Learn More »
Become a member of the secret group

This is a secret group of Bloodlines Series fans. I release things to this group before the general public. We talk about all sorts of fun stuff. Also, this group of people have become my biggest pimpers! Want in?
Join.
Learn More »